For Trapezoidal screw jack, there are two method to realize the anti-rotation function.
The first method is s Keyed-Keyway. A channel is created along the length of the Trapezoidal Lifting Screw. A key is fixed to the main body of the Jack. As the Lifting Screw passes through the Screw Jack, the Key prevents any rotation.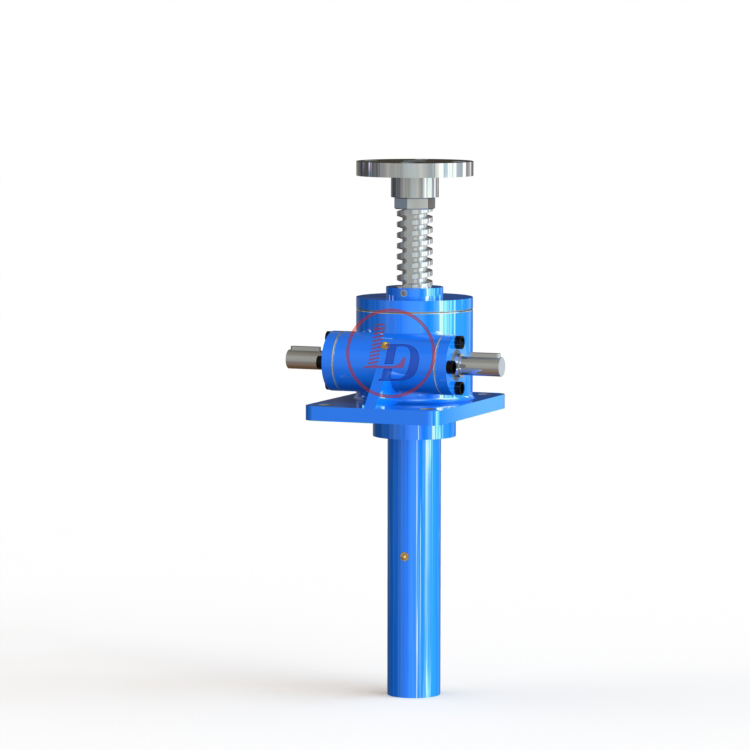 The second method is to use a Keyed-Square Guide Tube.A square guide tube is attached to either the top or bottom of the Screw Jack. A square bronze nut is attached to the end of the Lifting Screw which is then fitted inside the tube, preventing rotation.
Application: Mostly used on larger Jacks and where the Lifting Load is high in relationship to the Nominal Capacity or where the travel is long. Please note input torques required will increase by approximately 8%.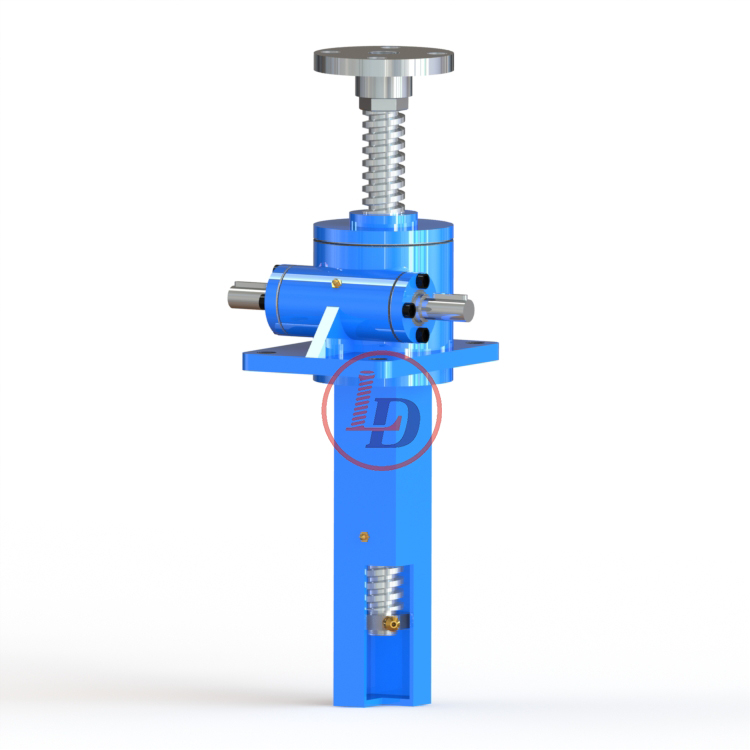 Our products on below links have anti-rotation function, you can have a look.
More products

If anti-rotation device is needed for trapezoidal screw jack , you can also consult us at ludetransmission@gmail.com.