When you need to lift an article and only like to lift up and down without rotation, anti-rotation screw jack is a right choice.
Usually such electric Worm Gear Screw jacks has Keyed-Keyway.A channel is created along the length of the Trapezoidal Lifting Screw. A key is fixed to the main body of the Jack. As the Lifting Screw passes through the Screw Jack, the Key prevents any rotation.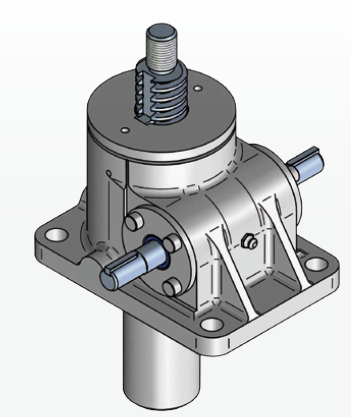 Anti-rotation function, usually a single or two lifts to enhance the object can be added according to the actual situation, but not added for lifting platform. Lifting platform generally uses four or more linkage, these lifts have a certain degree of control, play a limit function, so do not need to add anti-rotation device.