Brief Instruction and pictures
Machine ACME Screw actuators are used wherever precisely controlled lifting, lowering, tilting, and slewing movements are required in an efficient and reliable operation. They have self locking function while ball screw jack does not have such function.
Machine acme Screw Jacks in several designs including:
Translating
Double clevis
Trunnion
Keyed for non-rotation
Inverted ACME Screw Jack with Clevis End 10 ton Outline Drawing: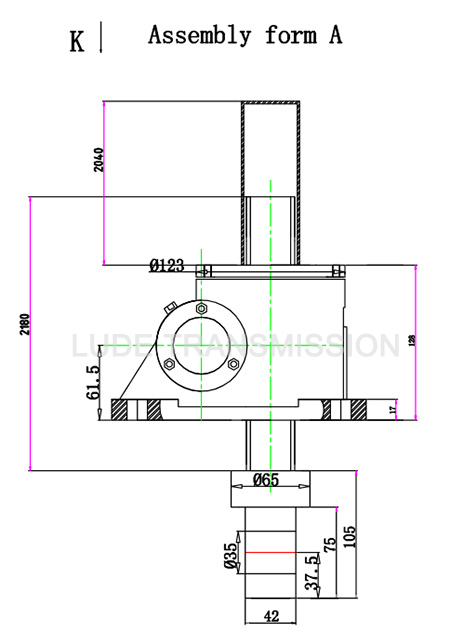 Main parameters:
1.load capacity:1ton
2.stroke:2m
3.lifting speed:25mm/s
4.screw top end: clevis end
ACME screw jacks export packaging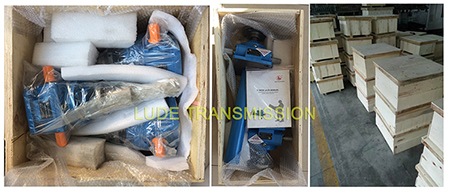 Packing details:
1.Polythene liner bag enclosing screw jack (which is moisture barrier, rust-proof).
2.Polyurethane foam around the screw jack (avoiding shock in delivery) in veneer case.screw jack lifting capacity
3. Or as customers' special request
At last, let's see a video to see how the sluice gate screw jack works.