Linear actuators are mechanical devices used to move items through a system. The device uses energy to develop force and motion in a linear manner, as opposed to a rotational motion in an electric motor. Linear actuators offer advantages including a simple design with minimal moving parts.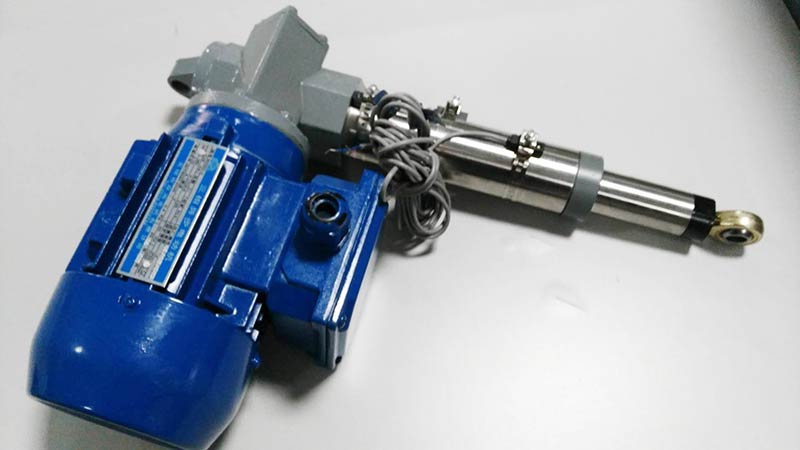 The design allows great flexibility in the choice of stroke length, mounting options with different types of connections at both ends, motor flanges, oils, surface coatings, etc.
When buy Lude Transmission actuator,pls note the followings:
1.Parameters(new user) worm drive linear actuator force
2.worm drive linear actuator stroke and voltage
3.Installation space and application
4.others Quantity demand,expecting price,packing requirements etc


Application:
1.Home Appliance: recliner, tv lift, beds, massage chair, electric sofa, bath lift, door opener, pool & spa lift, etc.
2.Office Furniture: office desk, conference table, etc.
3.Medical use: hospital bed, patient lift, dental chair, wheelchair, etc.
4.Industrial application: industrial workstations, construction and machinery, etc.
LD30 Electric Linear Actuator Specification

LD30 Electric Linear Actuator Outline Drawing