Flexible Coupling Features
LUDE Flexible Coupling is used for screw jack system to transmit power,torque,speed into input shaft.
Such Flexible Coupling has the following features:
(1) Steady and reliable operation, with excellent vibration damping, buffering and electrical insulation.
(2) Concise design, small radial size, light weight, small transition inertia, suitable for medium and high speed working conditions.
(3) It has large ax
ial, radial, and angular compensation forces.
(4) High-strength polyurethane elastic parts are wear-resisting and oil-resisting, have a large load-bearing capacity, and have a long application time and are securely secured.
(5) Couplings do not need to be smooth, and the number of maintenance operations is small, and the operation can continue for a long time.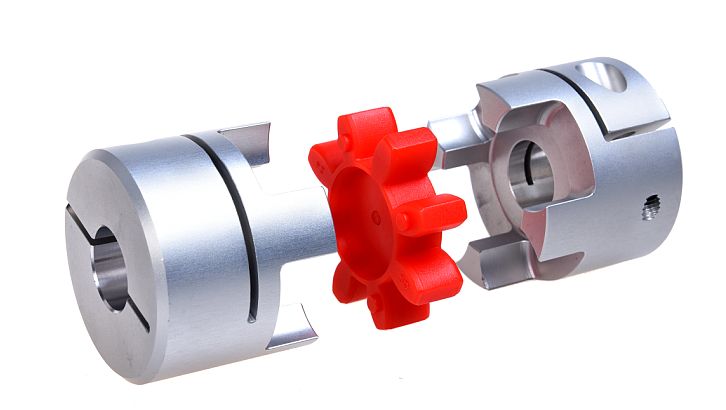 Flexible Coupling Dimensions